Hi, I'm Chris Dangerfield – I have been working with lockpicks and cool lock mechanisms for over 15 years, and in that time I have always wanted to help friends and family understand how everyday objects around their daily lives can be puzzled through – raising IQ, improving manual dexterity and practical problem solving skills. 
I searched far and wide and everywhere in between and couldn't find any great options that made lockpicking fun! So here we are – the great learn-to-lockpick Lokko Labs boxed set. Our maker-built pick set has been sold all around the world now, and we're extremely proud to share it with you on Lockpickworld and other retailers. 
I hope you enjoy fiddling with it at home, at work – and perhaps when your locks are stuck – you'll think of us, and understand how to visualize and fix them easily! 
Chris Dangerfield – Lokko Labs Maker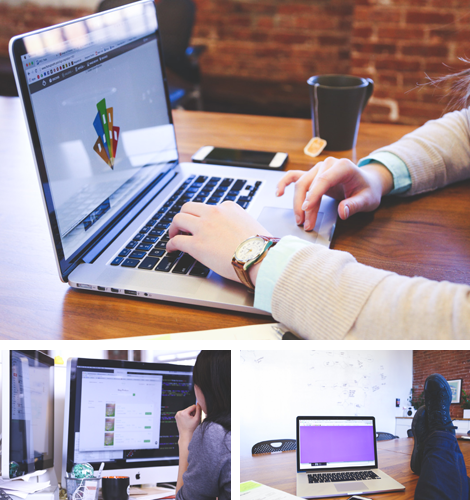 Amazing designs, superb unboxing experiences and smiles all round.
That's our reward when we make our boxes of fun. And we hope you have as much fun learning and playing with your new skills too.
Quality is our key business
Quality has always been at the core of our team. We want our products to last whilst being used every day. To ensure the highest quality, we like to be in charge of the entire development and production process – from the first sketch to the final product.
Full support
Any problems? Just let us know – we're responsive, and reliable.
Return Guarantee
If you're not happy, we're not happy. Just let us know why, and we'll happily replace a box for you if you're not content with our product. 
Product Design
Top quality design and reliable products. That's what we strive for every day. This is why we excel amongst all of our competitors. 
We're better, faster, and … we're just better really… All this is visible in the quality of our creativity and love we lavish towards our packaging.
Brain Training. Learn something new
Discover cool skills that bring a smile to your face. That's our goal when we create our products.